Environmental and legal aspects of sustainable development
Panel discussion
Environmental and Legal Aspects of Sustainable Development
September 23, 2021
The panel discussion is related to the achievement by Ukraine and other countries of the world of the Sustainable Development Goals approved at the UN Summit in 2015, and primarily those goals that relate to the environmental component of such development, as well as the implementation of the principles of the UN Global Compact, aimed at promoting social responsibility of business, in particular in the field of environmental protection.
Ukrainian and foreign speakers from Italy, Great Britain, Austria, France, Poland, Canada, Australia, Brazil, India, Nigeria, Pakistan and other countries will take part in the panel discussion and in their reports they will touch upon the issues of the ecological state formation, ecological policy provision, introduction of ecological innovations and development of ecological legal culture, legal protection of ecological rights, sustainable management and natural resources protection, legal responsibility for ecological damages, waste management, preservation of natural resources and environmental protection.
This panel discussion is a unique opportunity for specialists, young scientists, practitioners, university and college professors, scientists and politicians from different countries to come together and discuss topical environmental and legal aspects of sustainable development.
General partner:

Konrad Adenauer Foundation in Ukraine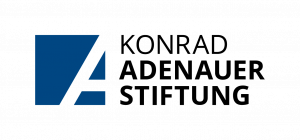 Information partner:

UN Global Compact

Global Sustainable Futures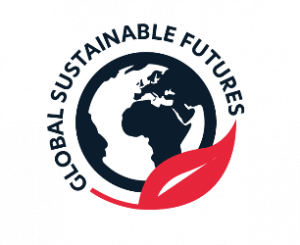 23 september 2021
9.00
10-th floor, Library & Learning Center of the Yaroslav Mudryi National Law University
Registration of participants for the event in Zoom format
free
SPEAKERS
moderator
CO-MODERATOR
Fill form to finish the registration
Form is deprecated, please contact the webmaster to upgrade this form.
Form is deprecated, please contact the webmaster to upgrade this form.
Thank you for registration!!
Dear Colleague,
Thank you for registering to attend the VI-th Kharkiv International Legal Forum.
We look forward to your participation. An official invitation would soon be sent to your email. Any queries, please email to forum@nlu.edu.ua.
See you at VI-th Kharkiv International Legal Forum on October 4-7, 2022!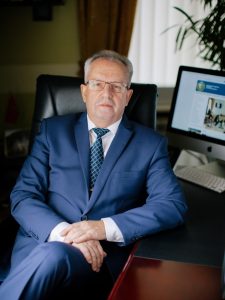 Co-Chairman of Organizing Committee
Rector of Yaroslav Mudryi National Law University
Anatoly Hetman