Medical law and pharmaceutical law: challenges
Satellite event
Partners:
NGO «Association of Pharmaceutical and Medical Law», https://amplaw.com.ua/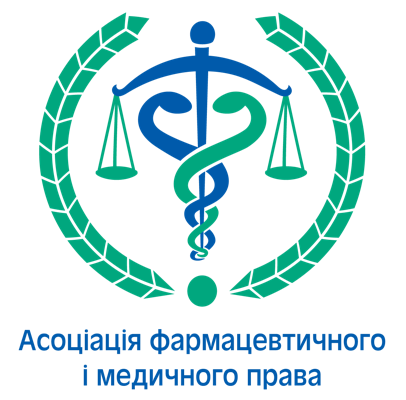 NGO "All-Ukrainian Pharmaceutical Chamber" http://farmpalata.com.ua/ is a member of the International Pharmaceutical Federation
Аcademician Stashis Scientific Research Institute for the Study of Crime Problems National Academy of Law Sciences of Ukraine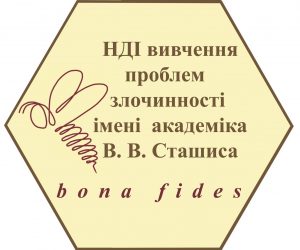 21 september 2021
9.00-18.00
5-th hall of the Central Building
Registration of participants for the event in Zoom format
free
speakers
moderator
Fill form to finish the registration
Form is deprecated, please cotact the webmaster to upgrade this form.
Thank you for registration!!
Dear Colleague,
Thank you for registering to attend the V-th Kharkiv International Legal Forum.
We look forward to your participation. An official invitation would soon be sent to your email. Any queries, please email to forum@nlu.edu.ua.
See you at V-th Kharkiv International Legal Forum on September 20-24, 2021!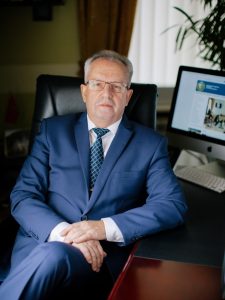 Co-Chairman of Organizing Committee
Rector of Yaroslav Mudryi National Law University
Anatoly Hetman