Business and Human Rights class
MASTER CLASS
Starting out from a business case approach, this Master Class will give an overview on the decades-long attempt to make transnational business corporations accountable, reflect on the Corporate Social Responsibility movement and business ethics, to finally discuss today's trend towards ESG disclosure requirements, sustainable sourcing, etc.
Partners:
24 september 2021
11.00
6-th hall of the Central Building
Registration of participants for the event in Zoom format
free
MODERATOR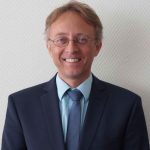 Prof. Dr. Dr. h.c., Thomas Kruessmann LL.M. (King's College) is co-ordinator of the Erasmus+ Capacity Building in Higher Education Project "Modernisation of master programmes for future judges, prosecutors, investigators with respect to European standard on human rights" for Ukraine and Belarus with the University of Graz. As President of the Association of European Studies for […]
Fill form to finish the registration
Form is deprecated, please cotact the webmaster to upgrade this form.
Thank you for registration!!
Dear Colleague,
Thank you for registering to attend the V-th Kharkiv International Legal Forum.
We look forward to your participation. An official invitation would soon be sent to your email. Any queries, please email to forum@nlu.edu.ua.
See you at V-th Kharkiv International Legal Forum on September 20-24, 2021!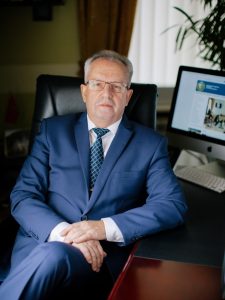 Co-Chairman of Organizing Committee
Rector of Yaroslav Mudryi National Law University
Anatoly Hetman