State and taxpayers: transformation processes of the economy, digitalization
Satellite event
10Subject matter:
Transformational perceptions of the nature of tax;
Institutional changes in the structure of the State Tax Service of Ukraine;
Introduction of electronic services for taxpayers.
Partners:
Ministry of Economy of Ukraine

State Tax Service of Ukraine

Foreign partners:
Vienna University of Economics and Business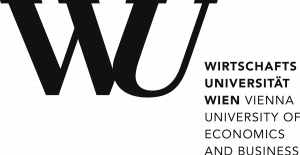 Transformational processes in the economy and digital technologies form a new technological environment, in which social phenomenon such as law changes under the influence of these factors. Moreover, digitalization is beginning to set new conditions to which legal institutions, both nationally and internationally, must be adapted, including the legal relationship between the state and taxpayers. The digital revolution has changed the main trends affecting the implementation of digital technologies in the field of tax regulation, and are shaping new approaches to the provision of administrative services to taxpayers. The challenges require an analysis of the level of digitalization of the Ukrainian economy and the study of global experience of transformation processes in the economy.
23 september 2021
10.00
6-th hall of the Central Building
Registration of participants for the event in Zoom format
free
Speakers
moderators
Fill form to finish the registration
Form is deprecated, please cotact the webmaster to upgrade this form.
Thank you for registration!!
Dear Colleague,
Thank you for registering to attend the V-th Kharkiv International Legal Forum.
We look forward to your participation. An official invitation would soon be sent to your email. Any queries, please email to forum@nlu.edu.ua.
See you at V-th Kharkiv International Legal Forum on September 20-24, 2021!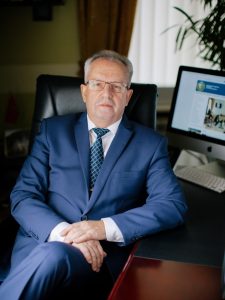 Co-Chairman of Organizing Committee
Rector of Yaroslav Mudryi National Law University
Anatoly Hetman