Roundtable
Business human rights responsibilities: the experience of the countries of V4 and Baltic states for Ukraine
---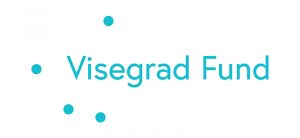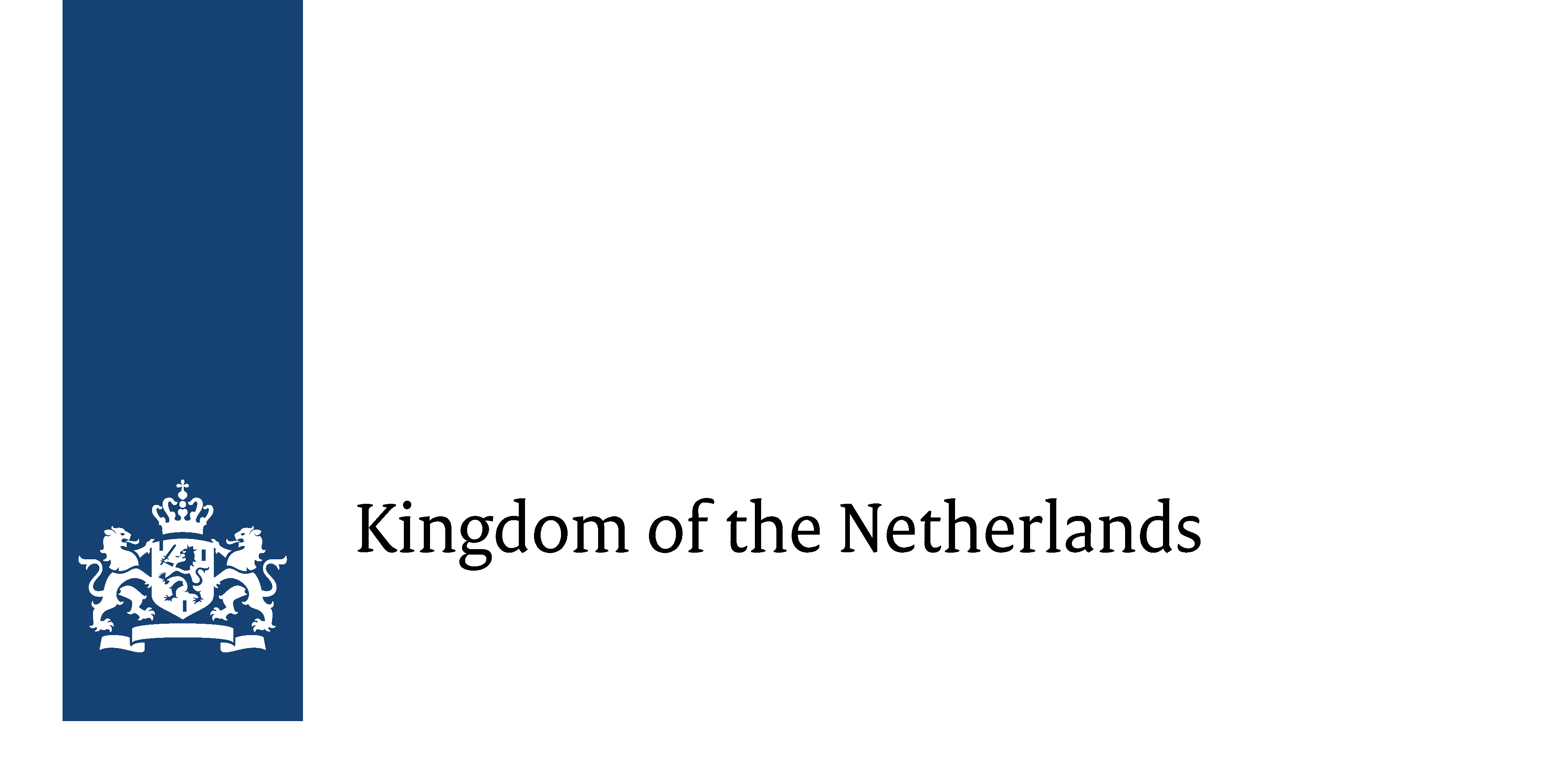 This event is supported by the International Visegrad Fund
and the Kingdom of the Netherlands
Project partners:
Faculty of Law and Administration, Warsaw University
SME SPOLU
Research Center of the Slovak Foreign Policy Association
Czech Institute of Information Security Managers
---
Discussion questions
The business responsibilities on human rights: current situation and prospects
The UN "Guiding Principles on Business and Human Rights: the content of requirements, the experience of implementation and lessons for Ukraine
The task of the state in promoting the implementation of business responsibilities on human rights
The role of business in conflict and post-conflict societies
Business in Ukraine: Why human rights is an integral part of business strategy?
Context
The issue on business's human rights responsibilities has become especially important in recent decades. Existing developments on this subject indicate its extremely high relevance. The UN "Guiding Principles on Business and Human Rights: Implementing the UN 'Protect, Respect, and Remedy' Framework", endorsed by the UN Human Rights Council on 16 June 2011, documents which were developed and adopted by the Council of Europe (first of all Recommendation CM/Rec(2016)3 of the Committee of Ministers to member States on human rights and business (Adopted by the Committee of Ministers on 2 March 2016 at the 1249th meeting of the Ministers' Deputies), initiatives which are implemented by the European Union (for example Directive 2014/95 / EU on disclosure of non-financial and diversity information").
Discussions on business responsibilities in the field of human rights aim to develop appropriate recommendations which consist the roadmap that would allow to reach the most effective implementation of the idea that to protect and to respect of human rights are obligated not only the state but also business. The main issues of such discussions are:
What is the source of binding (binding nature) of standards on human rights for business? why businesses should follow them? perhaps its just social expectations, not legally binding?
What is the content of the obligations of business entities in the field of human rights? which areas are the riskiest in this regard?
What is the connection between the obligations of the state and business responsibilities in sphere of human rights?
What is the business responsibility for the actions of third parties – from government agents to contractors and business partners? The last question is especially acute in circumstances of ongoing conflicts (which is relevant for Ukraine), and in situations where businesses operate on the non-democratic political regimes.
The partners of the Roundtable are Kharkiv Law Society and KhOF "Public Alternative"

Key speakers
Evguenia Klementieva, Danish Institute for Human Rights (Denmark)
Tomáš Flídr, member of the Council of Czech Institute of Information Security Managers (ČIMIB)
 
Peter Čuroš, PhD. is an assistant professor at Gustav Radbruch Institute of Law Theory at Pavol Jozef Šafárik University in Košice.
Марина Капустiна – експерт SME SPOLU (Словацька республiка).

Ganna Shvachka, PhD, docent of Kyiv University of Law of the National Academy of Sciences of Ukraine, Head of charity fund "Ukraine-Slovakia SOS" (Ukraine), Head of civic association «SME SPOLU» (Slovakia)

Ella Skybenko, Eastern Europe/Central Asia Researcher & Representative, 

Business & Human Rig

hts Resource Centre

Rostyslav Kurinko, consultant on corporate social responsibility (Ukraine)
Mariia Taras, executive Director of the Rule of Law Center, Ukrainian Catholic University
Yulua Razmetaeva, lecturer of the theory of state and law department of the Yaroslav Mudryi National Law University