"What? Where? When?" for schoolchildren
Intellectual game
Intellectual online game by the rules of sports "What? Where? When? " for schoolchildren from all over Ukraine
Participants expect two rounds of 12 questions (24 questions in total), live access to the standings, where they can see the results of their team and the results of their rivals, fierce competition and great gifts from the National Law University named after Yaroslav the Wise.
According to the decree of the Verkhovna Rada of Ukraine "On the celebration of anniversaries and memorable dates in 2021," to consolidate and shape the historical consciousness of the Ukrainian people, preserve national memory and properly celebrate and commemorate anniversaries and memorable dates, the current holiday anniversaries – 30 years of independence of Ukraine and 25 years of the Constitution of Ukraine will be the thematic focus of the game.
Moderator: Rinata Kazak, PhD, lecturer in history of state and law of Ukraine and foreign countries at the Yaroslav Mudriy National Law University.
In order to take part, you must:
What? – Form a team of 3-6 participants, choose a captain and register on Google Form
Where? – The game will be held online at Zoom, all over Ukraine, within the V Kharkiv International Legal Forum
When? – September 20, 2021
Gather your team and register!
20 september 2021
15.00
online event
Registration of participants for the event in Zoom format
free
MODERATOR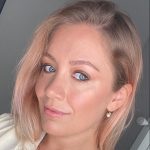 Ph.D., a lecturer at the Department of History of State and Law of Ukraine and Foreign Countries of the Yaroslav Mudryi National Law University. Author of a number of publications in Ukrainian, English, Russian. Contemporary Legal History course developer, player, and intellectual game presenter. Rinata has interned and conducted research at leading research institutions and […]
Fill form to finish the registration
cf7form shortcode key error, unable to find form, did you update your form key?
Form is deprecated, please cotact the webmaster to upgrade this form.
Thank you for registration!!
Dear Colleague,
Thank you for registering to attend the V-th Kharkiv International Legal Forum.
We look forward to your participation. An official invitation would soon be sent to your email. Any queries, please email to forum@nlu.edu.ua.
See you at V-th Kharkiv International Legal Forum on September 20-24, 2021!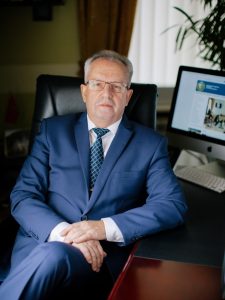 Co-Chairman of Organizing Committee
Rector of Yaroslav Mudryi National Law University
Anatoly Hetman